Something I love doing on my spare time is to create character designs.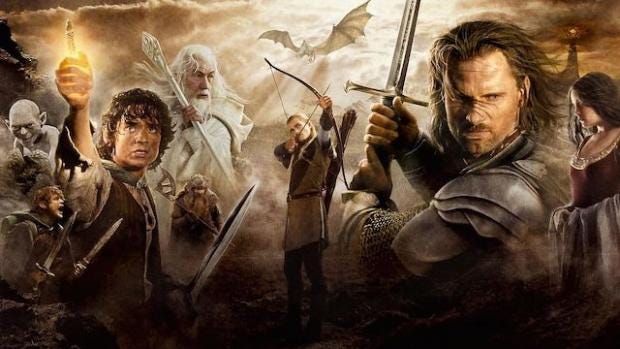 A series I love is Lord of the Rings, for some reason I am encapsulated by the Medieval Fantasy and the lore behind it.
Besides the rest, VR is such a cool Idea, I've never experienced it and I've always wanted to.
I really enjoy looking at these ads, there's something uniquely awesome about them.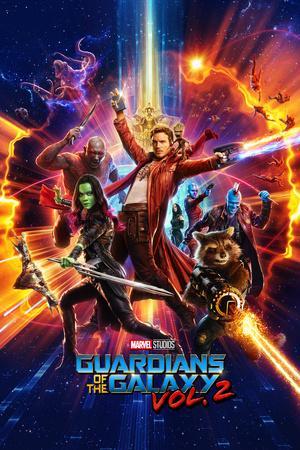 Movie posters I really love looking at,especially the Marvel movies, The amount of effort some of the poster have is astounding.
My favorite poster of all, I heard the news about this years ago, it was a poster that was for the Thor sequel. It was legitimately used for the Shanghai premiere of Thor: The Dark World.
Speaking about movie posters, I love horror movies, and these two are my favoirte movies. They're great because both movies use practical effects, no CGI (of course because of the time), I think they still hold up visually.
I love video games as much as the next guy, but what I appreciate more is a good video game box art. I love looking at a game that I know nothing about but it has great box art. Even if the game was bad, I would definitely get it just for the art.
Growing up, my dad had a Playstation, so a game I grew up playing and loving is Tekken 2. When I got older, after the Playstation 1 life-cycle ended, I heard about Metal Gear Solid from a friend, and I fell in love with the series. So these two hold a special place in my heart.
This is something about me, I don't really like getting competitive, but when I am challenged to a fighting game that I know how to play, I'm always down for it. This is just a video from a fighting game competition, EVO, and this one of the tensest and greatest moments.
I gotta recommend these two fighting games that I am enjoying on my off time.
 Book covers I also enjoy looking at, but this one is my favorite. I've read and listen to this book, and enjoyed it. This book has it all, moments of seriousness, sadness and laughter, I fully recommend it.
VR is great, but I have played this game, and it's terrifying. So I might have to pass on this one.
Because of my love of fantasy, I heard about The Witcher series. Its dark and incredibly immersive. There are also video games adaptions for this series and they are also great. I don't want to get into details, but I highly recommend these series.